Key Takeaways:
Today's market conditions are unique, and there's plenty of ways to win
Let's explore the steps you can take to pave your path to homeownership
Our team is ready to help you achieve your goals, so contact us today!
Amid high inflation, increasing mortgage rates, and limited housing inventory, the headlines make it seem like there's no good news in the real estate market. But when you listen closely to expert economists and look at your local market, you'll learn that there's plenty of opportunity. Let's take a closer look to understand the complete picture of what's really going on in the housing market.
Low inventory keeps home prices high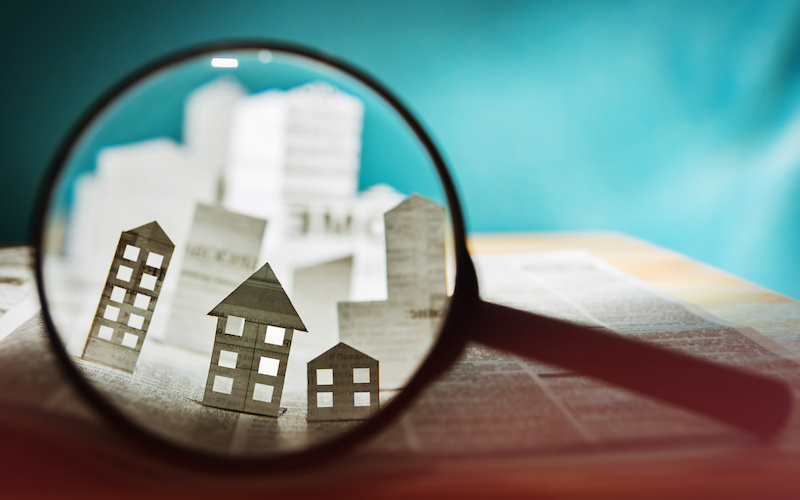 It's easy to hear snippets of today's news cycle and get swept up into a maelstrom of doom and gloom, fearing that the Great Recession of 2008 is happening all over again. But Lawerence Yun, Chief Economist for the National Association of Realtors (NAR), gave a talk this month in Orlando. Mr. Yun pointed out why the housing market will remain stable and profitable. 
One of the leading factors behind his assertion is that "housing inventory is about a quarter of what it was in 2008." The historic low inventory of available housing in the US is a positive because that limited inventory will prevent large price drops for most of the country. Mr. Yun went on to say that "distressed property sales are almost non-existent, at just 2%, and nowhere near the 30% mark seen during the housing crash (of 2008). Moreover, short sales are almost impossible because of the significant price appreciation of the last two years."
The national housing market is not your local market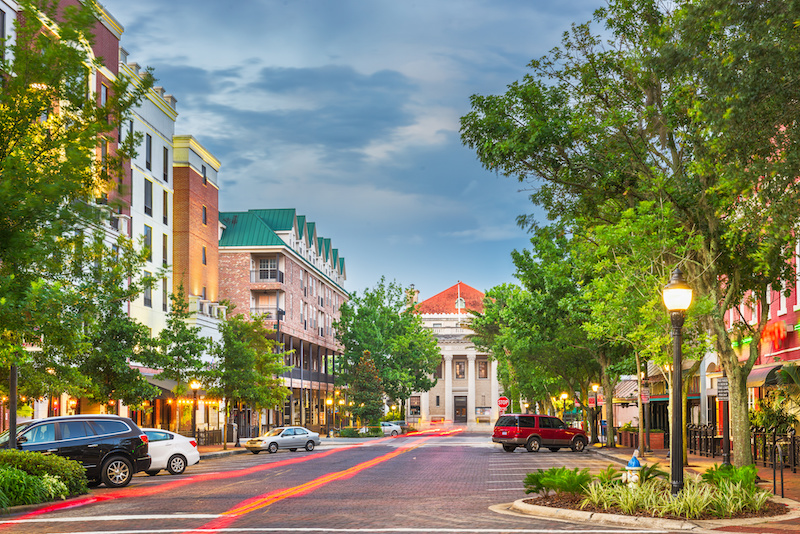 The national news won't give you an accurate snapshot of what's happening in your area. It's a collection of data that makes for wonderful headlines but has little to do with what you need to know to buy or sell a home. That's why as real estate professionals, it's our job to dive deep into the microdata and help guide our clients to making smart moves. 
Despite inventory remaining limited nationally, there are still housing markets with increases in available units, especially for starter homes, making this a wonderful time to buy. Other pockets are holding onto a seller's market, with prices staying steady. It's always best to speak to your trusted agent to know what's happening in the area where you live or want to move. And, with rental prices continuing to rise as well, it's never a bad time to consider purchasing a home. 
How to start planning your next move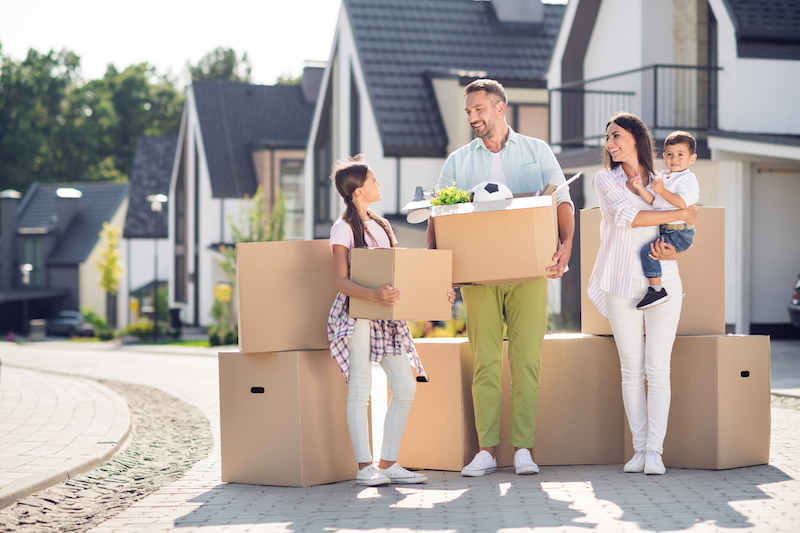 As a homeowner or prospective homebuyer, there are always ways you can stay ahead of the market. No one purchases a home overnight, so give yourself plenty of time and take smart steps to ensure success when the time is right. 
First, contact us today to find the latest, up-to-the-minute value of your home, backed by local data. This will give you accurate insights into the value of your home and what your best move may be. From there, you'll be able to make data-backed decisions about whether you should remodel, list your home, what kind of return you can expect, and more. 
If you're looking to buy, contact us to learn more about our market and how much inventory is available. Stay flexible, and consider different styles of homes, from townhouses and condos to older homes ready for some modern upgrades. Or, maybe a new construction home is right for you, with special financing and other incentives offered by the builders. 
You Can Win Your Local Housing Market
Ultimately, real estate is always local! The best thing you can do before making a move in today's real estate market is to contact your local real estate agent. As your local, trusted real estate professionals, we know what's happening and are your best resource for determining your next best step. So contact us today!