Key Takeaways:
Sell your home faster with these easy repair and design tips
Minor improvements can make a big difference
Contact us to sell your home for top dollar in 2023
Thinking about selling your home in 2023? Your property's interior and exterior look and feel have a direct impact on the final sale price of your home. Investing in minor improvements such as paint, flooring, or furniture creates an inviting atmosphere and draws potential buyers. Before you list your home, try these proven tips to help get you every penny your home is worth!
Remove extra clutter in your home
A home free of clutter can help potential buyers see the true beauty in your space. Not only does removing the clutter make viewing easier, but a clean room shows that you take care of your home. Removing items blocking walkways or other essential areas allows buyers to better imagine their furniture and possessions in each room. Decluttering also helps you keep organized as you move out, simplifying the packing process. Don't let unnecessary objects get in the way of potential buyers seeing how great your space is!
A fresh coat of paint goes a long way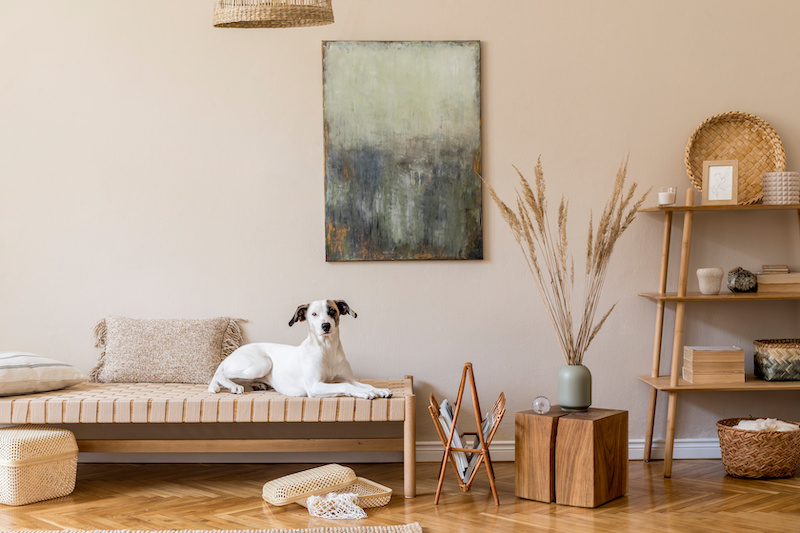 Neutral colors make a home appear clean, open, and inviting, so painting the walls in a neutral shade is a must for anyone getting ready to sell their property. Neutral colors help buyers envision the space as their own – allowing them to mentally plan how they'll use the rooms in their new home. Plain colors can also make furniture and other decorations stand out, so they don't have to worry about adjusting pieces to match what was already on the walls. Utilizing neutral colors will give potential buyers an idea of how a room would look if decorated with their own style and personality.
Entice homebuyers as soon as they arrive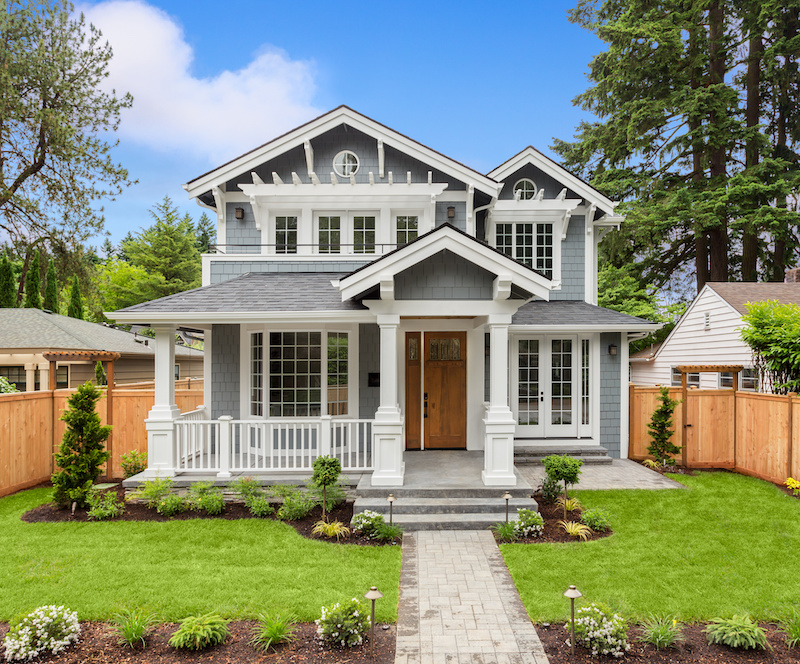 Increasing your home's curb appeal is an easy and satisfying way to give your living space a fresh look. By tidying up the yard and enhancing the house's exterior, you can create an inviting atmosphere that potential buyers will love coming home to. Taking care of the lawn can be as simple as mowing regularly or adding potted plants and foliage that match your decor style. Paying extra attention to specific details, like painting the front door, can help your property stand out nicely. An easy and inexpensive option to add instant curb appeal is to have your house power-washed. With just a little effort, you can craft a stunning outdoor environment that will draw admirers far and wide.
Let's Discuss Your Real Estate Goals
If you're thinking about selling your home in 2023, right now is the best time to start getting ready. Contact our team to discuss your real estate goals so we can help you build a smart strategy for selling. Our team has the local experience you need and backs our advice with the latest market data for your neighborhood to help you get top dollar for your home!