Key Takeaways:
There's goods news on the horizon in 2023 for home buyers and sellers
Look for shifts when it comes to home prices, inventory, and interest rates
Make a smart move by contacting us today to plan and strategize!
The COVID-19 pandemic ushered in an era of unprecedented milestones in the housing market. From the lowest interest rates in history to record amounts of equity, the last few years in the real estate market were anything but ordinary. However, as economies work on finding a middle ground, homebuyers and sellers can look forward to a much more familiar market in 2023. Let's take a look at what we expect to see this year, so you can start thinking ahead to make your move.
Expect a bright spring for the national real estate market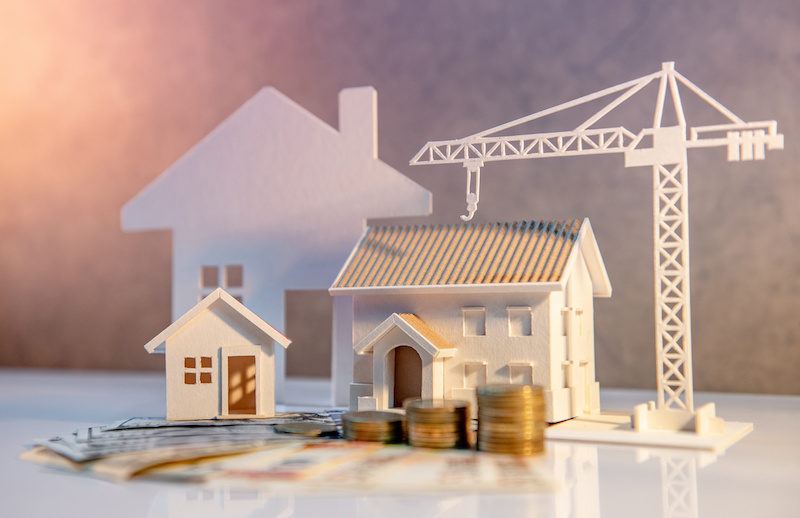 The current inflationary pressures are expected to ease, especially by the spring of 2023. The recent string of the housing market favoring sellers will start to wane as slight price adjustments and an increase in inventory bring balance. Supply chain issues caused by the COVID-19 global pandemic are easing and will continue to improve throughout the year. And, the overall sentiment of the housing market will improve as we move away from those historic year-over-year comparisons that distort decades of housing market data.
What homebuyers can expect from this year's market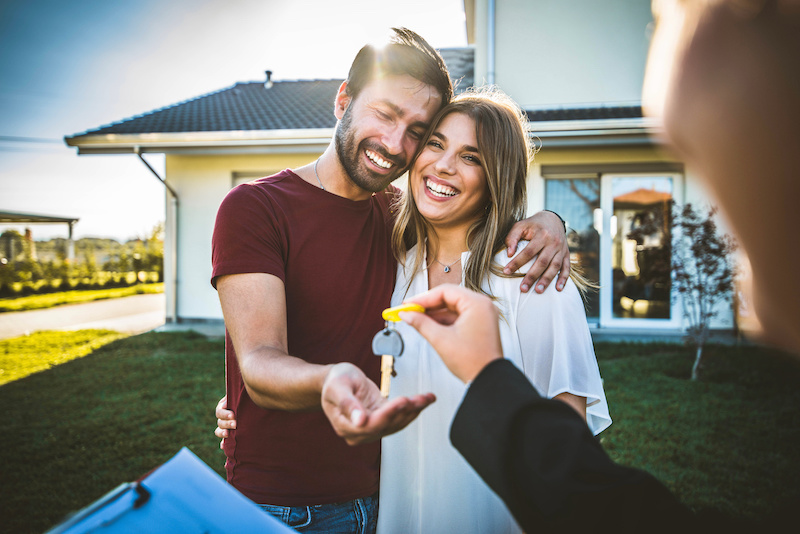 As the market continues to balance, there will be an increase in the number of homes available for sale, with estimates at around 23% more inventory. Younger generations are planning to enter the housing market—many for the first time. A recent survey indicated that 79% of Millennials and 84% of Gen Z plan to buy a house in the next few years. Interest rates are forecast to come down nearly two percentage points from the recent high of 7.12% to a more standard 5.25% by the end of this year, according to Bankrate. This will help fuel movement among homebuyers, who are also enjoying a strong job market. Despite high-profile layoffs primarily in the tech sector making the news, the overall unemployment rate is expected to stay at a low 3.6%.
What homesellers can expect from this year's market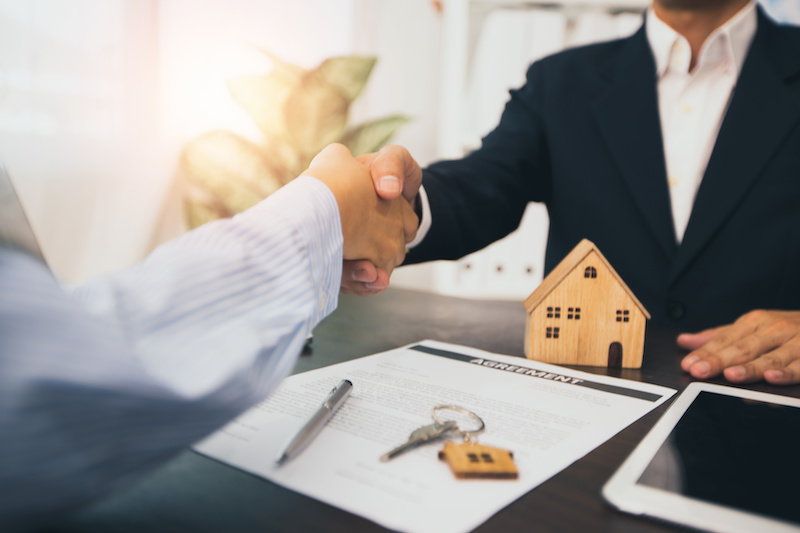 While the Fannie Mae Home Price Index (FNM-HPI) expects home prices to decline this year—it's only by a modest 1.5%. While a "decline" can sound disappointing, since the COVID-19 pandemic in 2020, the median home listing price is up 27%, adding more than $9 trillion to the total value of the US housing market. And, despite the recent dip in home values, homeowners that purchased before February 2020 are still up an average of $92,000 in equity, according to real estate experts Black Knight. This provides homesellers with some flexibility in the listing price, allowing for a faster sale if you're willing to price your home competitively. It's important to keep the last several years in perspective in order to maximize those returns and put your investment to work for you.
Talk With Us About Your Real Estate Goals
While the real estate market is always in shift, ultimately, buying or selling a home is more about what's right for your lifestyle each year. And with a more egalitarian market expected in 2023, both homebuyers and sellers can expect to make beneficial deals. The best way to get started is to contact us. Our team has experienced countless shifts in the market, and we're backed by the latest data in your local area to help you find your dream home!